Thief snatches Rolex watch from retiree's wrist in Stanley Road parking lot, Highcliffe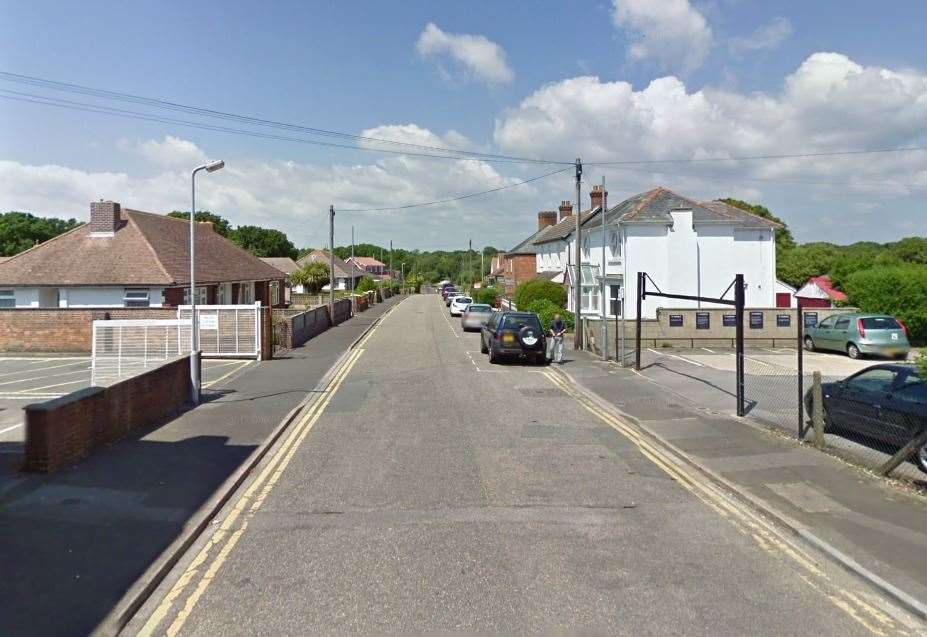 POLICE is tracking down a thief who snatched a Rolex watch from a retiree's wrist in Highcliffe in the latest in a series of similar offenses.
The victim, a man in his 60s, was targeted as he returned to his vehicle in a Stanley Road parking lot at around 12:45 p.m. on Saturday, July 17.
A woman approached him and took the valuable watch from his left wrist, leaving him with bruises on his left hand, and fled to the Lymington Road cooperative.
Last seen looking towards the parking lot at the back of the store, she has been described as approximately 5 feet 6 inches to 5 feet 8 inches tall, slim, with a tanned complexion and shoulder-length dark hair with clips silver hair with a black clasp at the back. She was wearing black pants and a floral patterned shirt.
The theft follows similar incidents in which Rolex watches were targeted, including one at Ferndown Golf Club on Wednesday July 14 and another at Wimborne High Street the following day.
Those who have seen suspicious activity or who may have captured images on their vehicle's dashcam are urged to contact us.
The public is also warned to beware of violators who seek to steal high value watches and jewelry.
PC Jim Perks said: "This watch was of sentimental value to the victim in addition to being dear, and we are conducting a number of investigations to try to identify the woman responsible for this theft."
He added: "Finally, we have had a number of incidents of a similar nature in recent days and I again remind people to be vigilant and be especially careful if you are wearing expensive watches or jewelry. and that you are approached under suspicious circumstances. "
Anyone with information should contact Dorset Officers on 101, citing crime reference number 55210114276, or call Crimestoppers anonymously on 0800 555 111.
---
---